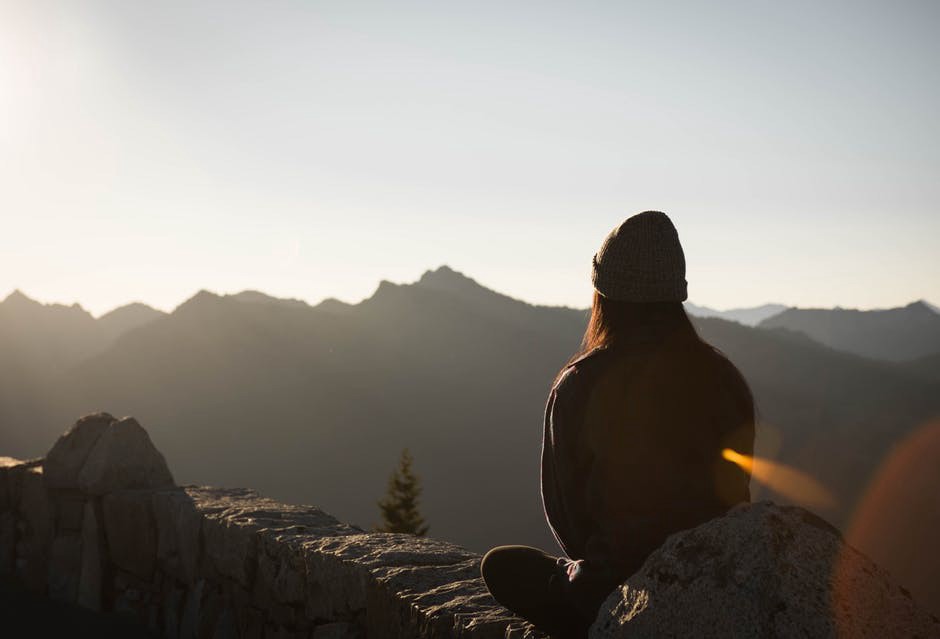 There is a small island off the coast of Helsinki, Finland, where only women will be admitted. A luxury retreat, nestled in the woods, away from the chaos of the city (and men), which will allow you to unplug, to focus only on meditation, healthy food, physical activity. This is the paradise that is about to open Kristina Roth, an American entrepreneur, recently struck by the beauties of Finland.
On the island only women will be admitted, but this, according to Roth, is not to do a wrong to men: "It might seem that you hate them instead is not so – he told the New York Post , who reported the story. On the contrary, I realized that during the holistic retreats, men are a source of distraction for women, which is why I thought of devoting an entire island to ourselves and our wellbeing ".
It is likely that in the future the island will open its doors to the male gender, but for now yoga classes, cooking classes and spas in the woods are all for use by women. "Women need to spend time with other women – said the entrepreneur at the Independent – they need to nourish each other's desires and dreams".
To access the island, at the moment, are only the friends of Roth, who bought the island together with his Finnish companion. In June, however, the paradise will be officially launched. It will be attended mainly by the group of women enrolled in the "SuperShe" association. To be part of it – and therefore have the chance to take advantage of the beauties of the island – you need to send your "application", register and send a motivational video on why you are so enthusiastic about becoming a member. The costs of a possible stay on the island have not yet been made public: but for a small corner of the exclusive world it is likely that they will not be very low.