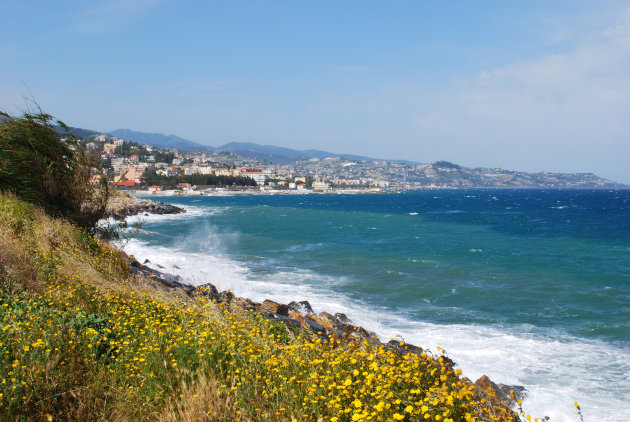 The decommissioned railways in Italy are dozens. The train no longer passes over over 7,000 kilometers of tracks. However, more and more initiatives are being put in place to recover these assets and turn them into green tourism destinations . So far, the projects, realized or to be realized, concern about 1,300 km of disused railway line. In these places, where the train first whistled, today we hike or cycle.
There are many examples of railways turned into cycle paths. Among these there is the line that connected Spoleto to Norcia , in Umbria. The route is among the routes mentioned in the ' Atlas of travel along the disused railways, published in the autumn of 2017 by the State Railways. Closed in 1968, the railway that connected the two Umbrian towns was considered a small jewel of railway engineering. Along the route, nowadays dedicated to bicycle lovers, there are 19 tunnels and 24 bridges and viaducts.
From 2016, once a year on this circuit is organized Spoleto-Norcia Mountain Bike , an event open to anyone who loves to ride a bike. In fact, the routes are four and have different levels of difficulty. One of these, the Family , can also be done by children with their parents.
A shorter and less known route than Spoleto-Norcia is the one that connects Fiuggi to Paliano , in Lazio. The bike path traces a stretch of the Rome-Fiuggi-Alatri-Frosinone railway line and is part of the EuroVelo circuit , a network of about 70,000 km that allows you to discover Europe by riding on two wheels. The path winds, on a slope, between the white of the limestone rock walls and the green vegetation.
Some define it as the most beautiful cycle path in Lazio; there was, however, also those who complained that maintenance was scarce along the way . Other cyclists who have crossed the Fiuggi Paliano, however, recommend to follow it , even to enjoy a unique view, along a circuit that is far from the most frequented routes by those who love green tourism .
In Liguria, however, there is a cycle path, built on a former railway track, which runs along the sea. This is the western Ligurian cycle path . Born along the route of the San Lorenzo – Ospedaletti railway , it covers 24 of the 60 km that once were crossed by the tracks.